At Financial Security Group, we care about our clients and take our role in their lives very seriously. Every day, the following principles guide our decisions and actions in all that we do: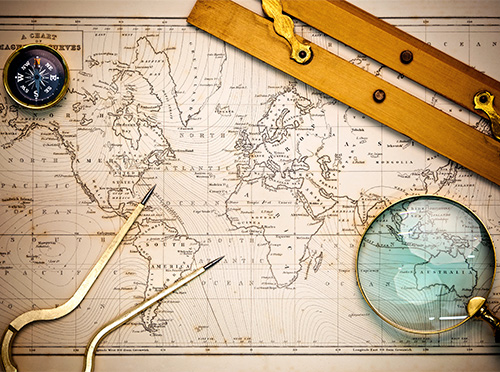 Our Clients Come First
Your interests and needs are always our main concern. As your advisor, we act as an advocate for your family. Our recommendations are based upon what is best for you and your situation
Our Wealth Management Approach & Comprehensive Advice
All your financial matters are interrelated and affect your personal balance sheet. In addtion to investments, our comprehensive program includes risk management, asset protection and wealth transfer. Just as a balanced diet is essential to personal health, comprehensive advice that encompasses all your wealth issues provides you with a better opportunity for success.
We Measure Our Success One Client At A Time
We realize that our success in linked to your success; that's the way it should be. No two clientst are alike; each client has a unique situation, personality and perspective. We provide personalized guidance designed to give you the best chance of meeting your particular needs. Through our ongoing relationship with you, we work together to anticipate, plan and respond to the personal events in your life-to insure that our advice to you is timely.
We are Clear Communicators and Accountable
It's important that you know where you stand, not only with your investments but with all other aspects of your financial well-being. We provide clear and consistent communication for you to provide progress on how you're doing. We are with you every step of the way
Adaptive to Change
As history has shown us over the years, the only constant in our lives is change. While our strategies are always based upon proven ideas, we are also watchful to seek out and identify the best ideas for tomorrow. In order to manage the uncertainties of the markets, we must continually seek out timely opportunities that go beyond traditional, historic strategies and blend the best of the future with the best of the past.